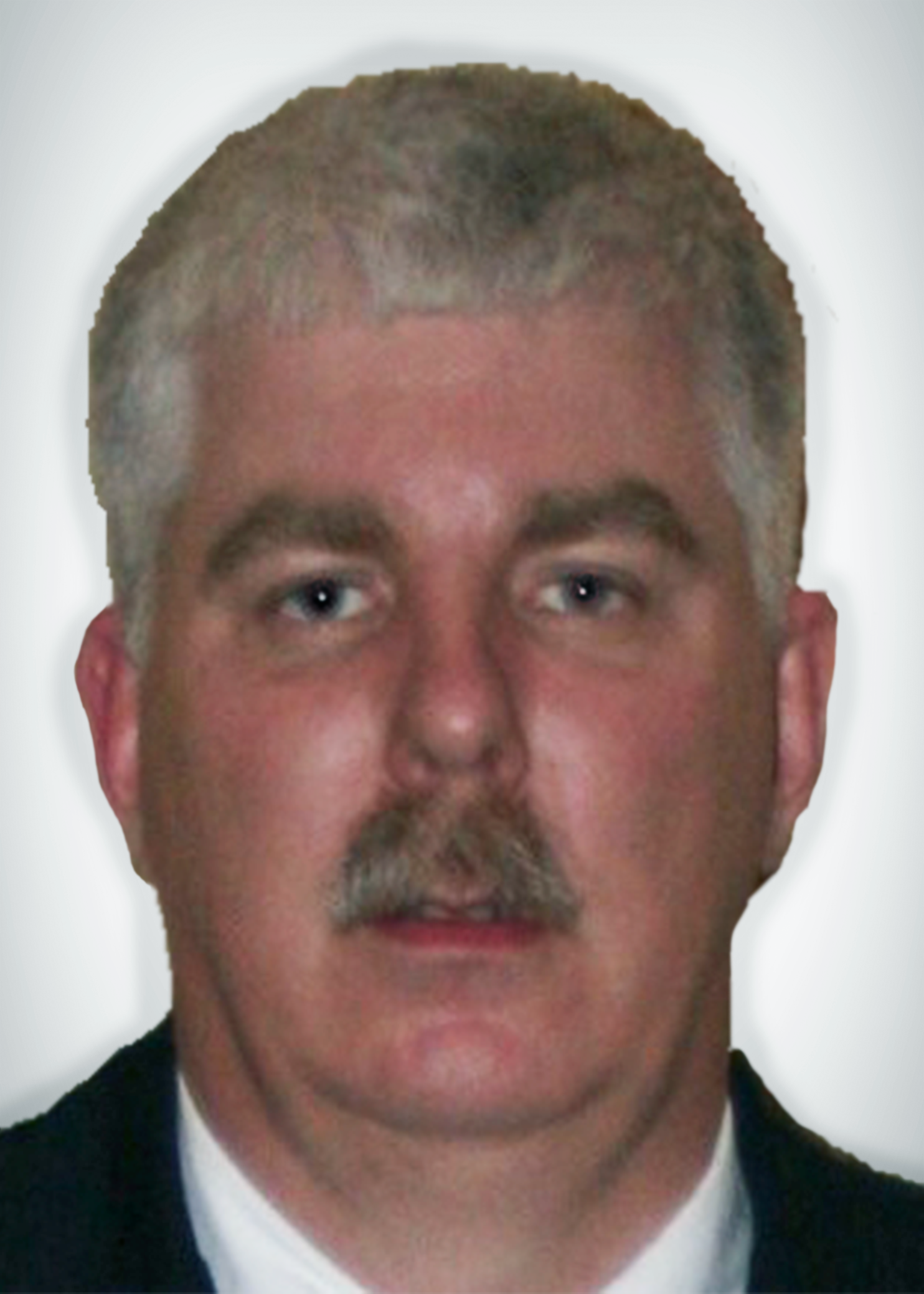 As vice president of operations, Brophy oversees all operations and new business development opportunities for the ambulance contract with Baptist Memorial Health Care facilities, which includes serving Baptist's facilities and multiple county 9-1-1 service areas in West Tennessee, Mississippi, and Arkansas.
Prior to joining the Baptist Ambulance team, Brophy held EMS leadership positions in operations, administration, and communications. He is a site reviewer and team leader for the Commission on Accreditation of Ambulance Services (CAAS). He also has served as director of corporate responsibility for Mobile Medical Response and market general manager for Rural/Metro Ambulance in Georgia.
Brophy holds a master's degree in health sciences, with a specialization in EMS Leadership from George Washington University. He also holds a bachelor's degree in Leadership from Bellevue University and is a Fellow in the American College of Paramedic Executives (FACPE).