Baptist Ambulance to service City of McKenzie
July 30, 2018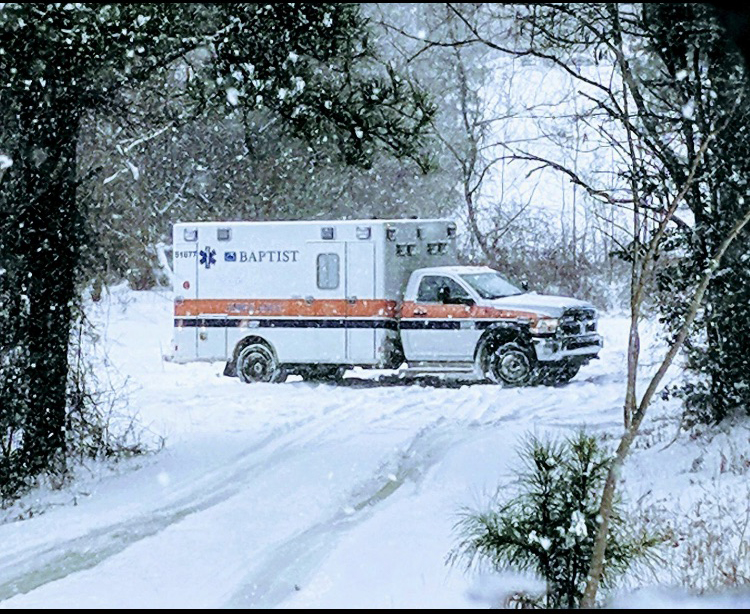 Baptist Memorial Health Care leadership will work with the City of McKenzie and Carroll County to develop the best ambulance service solution to ensure seamless, uninterrupted 9-1-1 response to both the City and County during the transition. BMHCC's ambulance service partner, Priority Ambulance, will begin managing staff and vehicles on Oct. 1.
The level of EMS staffing and ambulances serving the City of McKenzie will remain unchanged during the transition. In fact, the transition to Baptist Ambulance will mean that additional resources in Carroll County now will be available to people in McKenzie.
All qualified EMS professionals currently working in the McKenzie EMS system will be offered the opportunity to remain working in the system. Priority Ambulance will assume ownership of the two ambulances currently stationed in McKenzie, which will continue to be stationed within the city limits to serve the community. Baptist Ambulance has three additional ambulances positioned within Carroll County in McLemoresville, Bruceton and Huntingdon. These Carroll County ambulances will be available to provide support to the City of McKenzie during times of high call volume, community events or other needs.